Digital Solutions to Boost Your Growing Business
We combine creativity and technology to help businesses thrive in the age of digital change.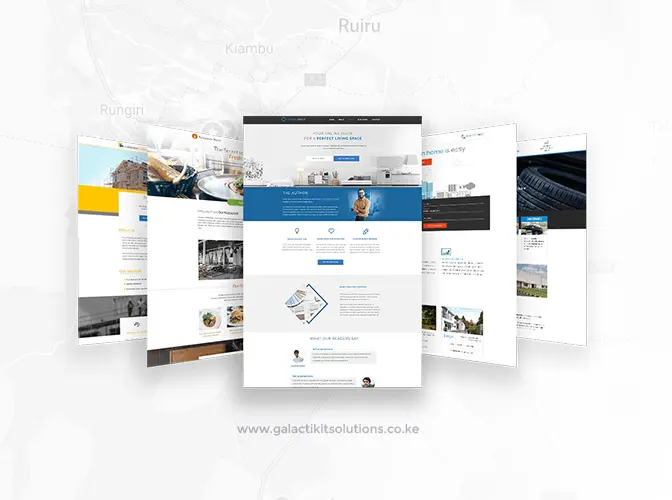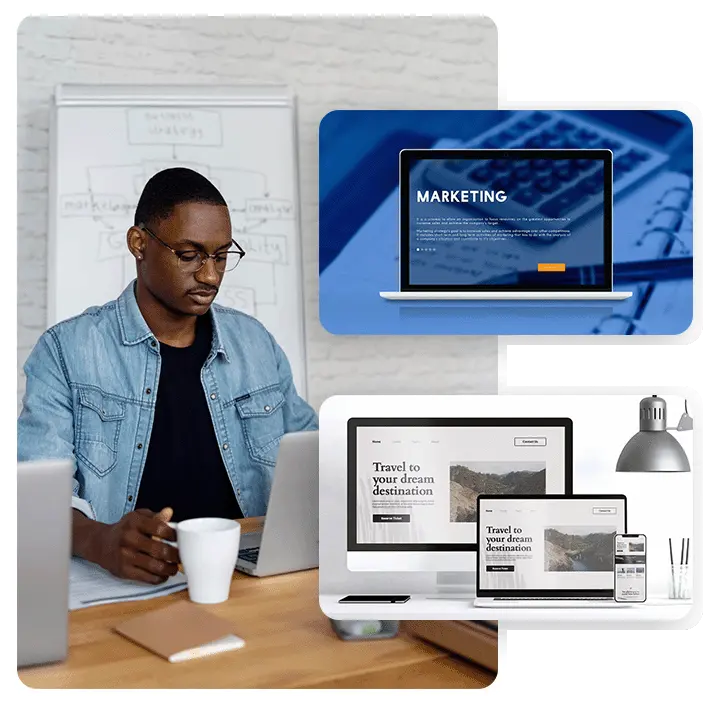 The Finest Design Begins With Your Digital Marketing Plan
A decent wireframe and layout are the initial steps in creating a great web design.
Your company plan serves as the foundation for developing user flow, essential parts, and other functional features.
Your website is at the heart of your online marketing plan, and our designers guarantee that its architecture and design are matched to pursue what is most important to you.
For example, if your goal is to tell people about your organization, the major goal will be to create an informative website that encourages visitors to learn more about your brand.
If you want to sell your items and services, our designers must drive customers to sales pages or draw their attention to certain CTAs (Call To Actions).
When marketing objectives are not reached, no one cares about aesthetics.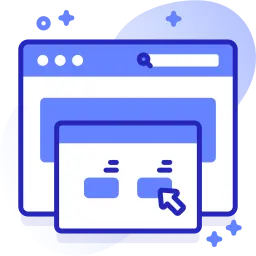 Websites should generate measurable leads, sales, and deeper involvement. Websites should be more than just eye-catching brochures. A company's website should act as a growth engine, generating leads and nurturing sales prospects. Get a website that is simple to edit, promotes conversions, and tells your narrative.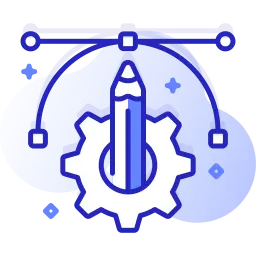 It is common knowledge that people remember visuals more readily than plain text. It is critical to produce graphics that graphically convey a brand's concept/story and strategy and help it stand out after defining its concept and strategy. Through brand identity elements, we offer designs that make a forceful statement in an impressive and professional style.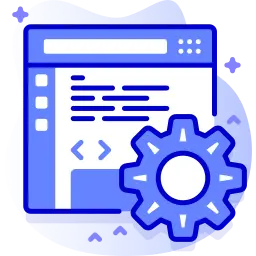 Galactik IT offers promising Web-based app development pros who would be pleased to turn your ideas and business procedures into a Web Application that looks great on ANY device, not just a laptop.
We create extraordinary experiences for Android and iOS. Our mobile apps have an excellent user interface, are built for maximum impact, and increase demand for your company. Keep ahead of the pack. Get a business app today.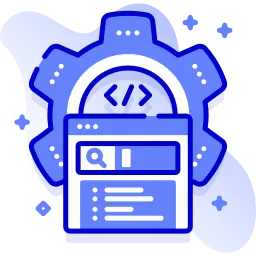 API and Web service Integration
Galactik IT will help connect your website or web application to a third-party platform e.g Facebook, Twitter, LinkedIn, Paypal REST API, Pesapal API, Cybersource, Tinng, iPay, Safaricom Mpesa API's (C2B, B2C, MPESA Express, B2B, Account Balance, Reversal, and Transaction Status), Quick Books, Instant Chat API's, or any other API-powered system.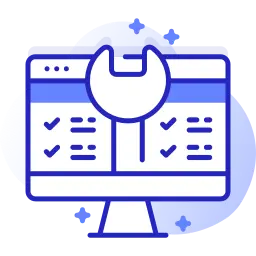 Managing your website should not be your second job. Don't lose conversions because of a broken, stale, or vulnerable website. Regularly updated and fresh websites have been shown to increase sales and leads, increase traffic, and strengthen brand authority. Allow GalactiK to take care of your website while you focus on running your business.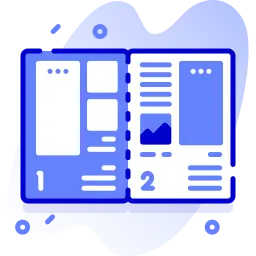 Responsive design in Kenya is purely a design strategy that allows the user interface of a website or web application to vary or adjust to the user's device screen size. Adaptable design improves a user's surfing experience by delivering an adaptive and flexible web page that is optimized for the device's screen.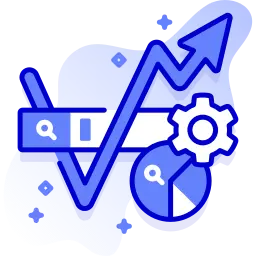 SEO in Kenya is the service of optimizing a website or web page with the objective of ranking higher in free SERPs(Search Engine Result Pages), sometimes called "organic," "natural," or "earned" results. Galactik IT SEO services in Kenya will assist you in ranking your site as high as possible.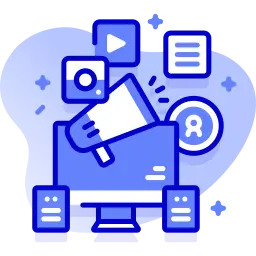 Digital Marketing
Any sort of product or service marketing that uses electronic devices is referred to as digital marketing. Search Marketing (SEM), Content Marketing (CM), Pay-per-click advertising (PPC), Social Media Marketing (SMM), Affiliate Marketing, and Email Marketing are all areas where Galactik has proven tactics.
Tools and Technologies
We use the most appropriate tools and technologies to meet our clients requirements
within agreed project duration.
Some of these tools and technologies inlude
Php, Laravel, Codeigniter, React, Angular, Magento2, Joomla, Wordpress, Nodejs, Vanilla Js, Adobe pack, Jquery among many others

Delivering Flawless User Experiences Across All Devices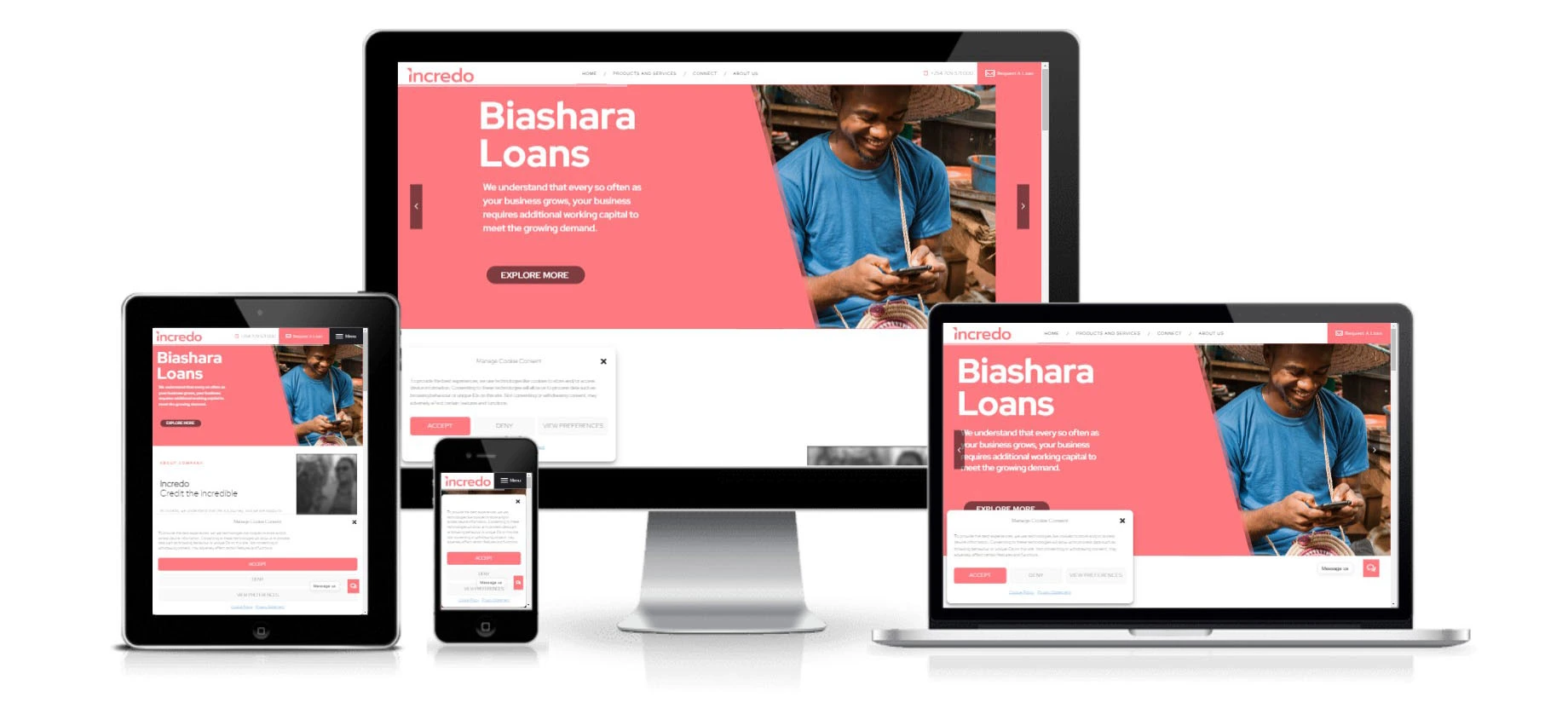 Have a Project in Mind?
Elevate Your Vision with Kenya's Best Graphic and Web Designer.