Client Management Information System - CRM
What is a CRM Software Solution?
Customer Relationship Management (CRM) systems help businesses manage their customer and business relationships by providing one central location to gather present and historical information, automate manual business process, and communicate with prospective and current clients in a timely fashion.
A powerful, small business–oriented CRM solution does this all on one platform, keeping your business connected end to end with minimal IT involvement and setting you on the path to major growth. So when it comes to knowing the customer, everyone is on the same page.
Request Free Demo
Everything you need to manage your customers, prospects and sales
Get close to your customers with our CRM software. How? Well, by managing all aspects of the relationship. That spans the entire customer lifecycle: first contact, ongoing inquiries, lead nurturing, conversion, renewal and long-term interaction.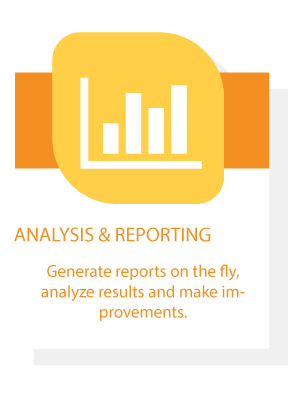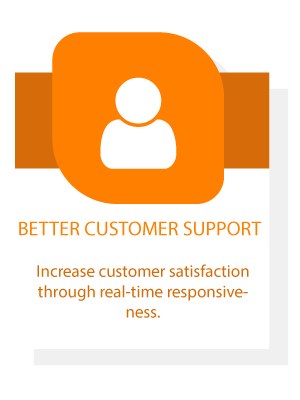 Features / Benefits
Easily manage your client database
Link Jobs to Customers and Websites
Record client website details
Generate PDF invoices, email invoice to customer straight from system
Track your income and expenses
File upload for Customers and staff.
Receive payments on invoices via secure PayPal
Manage members from your group or club
Dashboard overview showing your TODO items
Mobile friendly system
Host this system on your own internal server or public website hosting account.
Customer signup on your website
Customers can sign up using a form on your website
You can email a Job to a Customer from within the CRM
Support for multiples currencies & tax rates
More features on request
Add custom fields to forms through out the system.
Restrict users/clients to particular features
Track Jobs and Invoices that repeat
Client login to view information and perform restricted actions
Quick Pin/Bookmark of a particular job on the main menu
Knowledge Base / FAQ before a client submits a support ticket.
Add new Tasks to Jobs. Assign individual Tasks to staff members.
Send bulk email newsletters to groups within your system
Fully functional email support tickets
Convert invoices into PDF documents and print them
Renew invoices automatically
Collect deposits before commencing work on a particular Job
Calender system for organising your business
Automatic Overdue Emails
Import and Export information from the system in CSV format for MS Excel.
All You Ever Will Ever Need In a CRM
Marketing. Sales. Analytics. Customer Service. At Your Finger Tips.
Keep Your Conversations Going With our CRM.
Wherever - Whenever - However