Graphics/Visual Identity Design Services
Has known dimensions? can be designed for!
Every business must have something to which consumers may relate. Every brand requires a market presence so that customers can relate to it. What elements of branding and brand identity does your brand/business have? If the answer isn't instant then, Galactik IT's Brand identity design services in Kenya is exactly what you're looking for.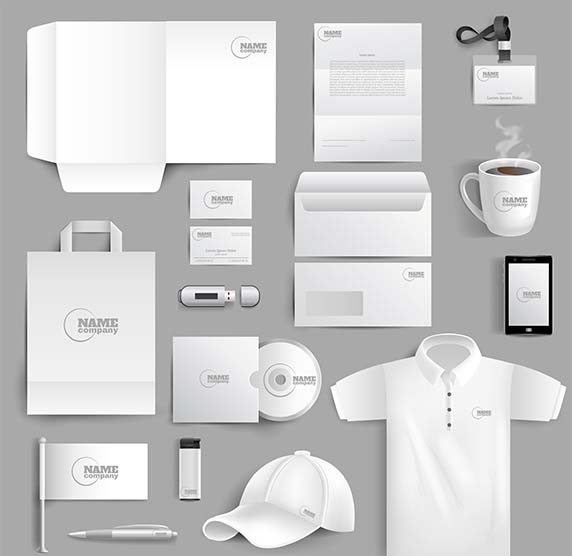 Print Designs
From meticulously crafted packaging and labels to sophisticated business cards, attention-commanding outdoor hoardings to captivating cover designs, as well as impactful outdoor banners, brochures, and flyer designs – our focus remains steadfast. We're dedicated to ensuring that every piece exudes the hallmark of professionalism, establishing a strong presence for your brand. With expertise spanning a range of print mediums, we bring our dedication to quality and innovation to every project, delivering designs that make a statement and resonate with your audience
Logo Designs
After developing a brand's idea and strategy, it is critical, to create an identity that visually communicates it appropriately - a logo. A logo is much more than a company identifier. It is the official and the most memorable visual element of a brand that customers trust - anytime customers make a purchasing choice, your logo may help you stand out from the competition and drive them to make a choice in favor of your brand. We create 100% original designs from scratch, resulting in a distinctive masterpiece that boldly represents your brand.
Brand Identity Designs
We'll assist you in elevating your brand by improving the visual "message" expressed via design components like fonts, photography, layouts, and color palettes. We feel that this type of narrative should be more compelling and attractive, thus we pay close attention to detail in all of our efforts for this cause.
Promotional Designs
We present innovative approaches to promote your company's offerings, enhancing both promotional and informative content. This cultivates a consistent transition of viewers into engaged social media followers and recurring consumers. An illustration of this is through the utilization of social media posters.
Inforgraphics
Infographics remain one of the most impactful ways to communicate with your graphic design efforts. We can help your brand by combining the visual impact of maps, data presentations, and signs into a single yet compelling, precise, and clear graphic.
Logos
Business Cards
Brochures
Flyers
Posters
Banners
Postcards
Social Media Graphics
Infographics
PowerPoint Templates
Book Covers
Vehicle Wraps
Menus
Trade Show Graphics
Illustrations
Animations
E-book Covers
Social Media Advertisements
Email Templates
Product Catalogs
Labels and Stickers
Magazine Layouts
Album Art
Website Graphics
User Interface (UI) Design
App Icons
T-shirt Graphics
Invitations
Promotional Materials
Exhibition Graphics
Print Advertisements
Packaging
Branding Materials
Get in touch
Your visual identity influences how consumers perceive your brand, sometimes, before they even engage with it.
Got a Project or Partnership in Mind?