Ongoing Website Maintenance service and support
Demand More from your website.
Don't let a broken, stale, or vulnerable website cost you conversions. Websites that are kept fresh and updated on a regular basis have been shown to increase sales and leads, increase traffic, and strengthen brand authority.

Web site maintenance is a necessary part of owning a web site in Kenya. The most effective websites are those that are updated on a regular basis. Consider Facebook, Youtube, and other social media platforms. There is fresh ontent on those websites every time you visit them. While every website requires upkeep, not all website maintenance programs are created equal. For businesses to remain competitive in today's fast-paced digital environment, having a well-functioning and up-to-date website is crucial. Hire Galactik IT right now!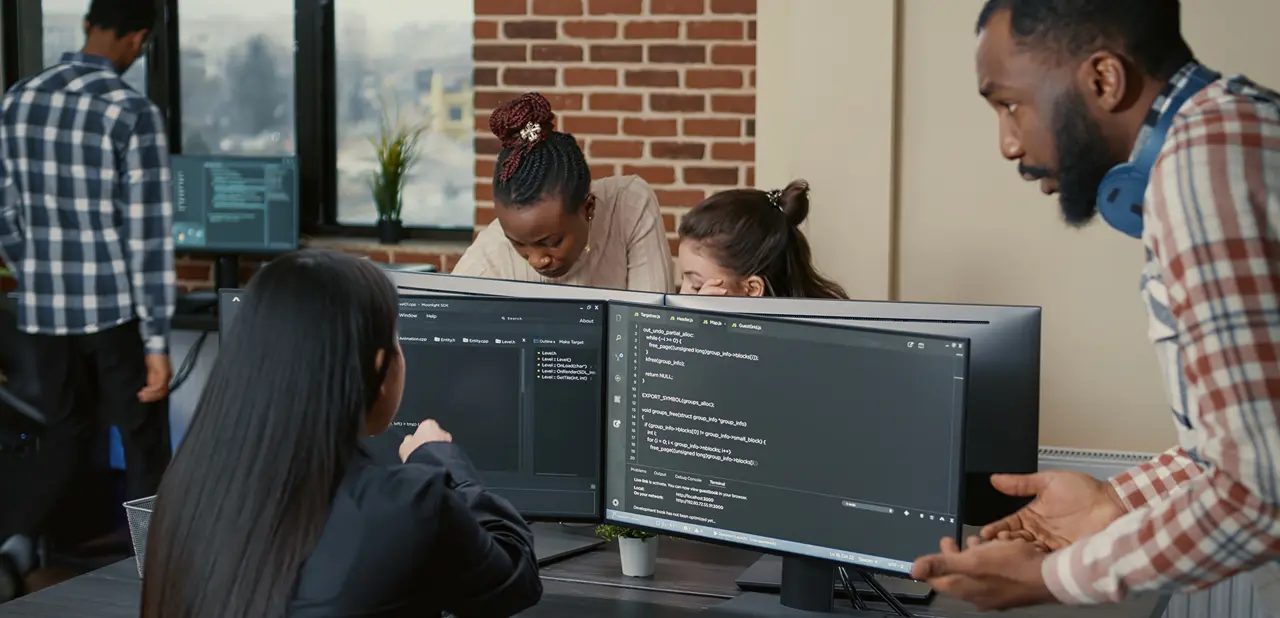 Website Maintenance Feature in Kenya
Website Support & Maintenance Options
Website analytics monitoring

Site Analysis & Recommendations

Domain Name & Hosting Renewal - For domains acquired through Galactik IT

Check for Broken Links

Online and offline backups

Removal of dated content

Updates of existing pages

New Page Design

Content Updates

Image optimisation

Regular news updates

CMS Core Updates
Navigation Edits

Caching System Setup

Update & Test For Each Plugin/Module

Perform regular CMS and security updates.

Product updates and additions

Updates to calendar or events

Homepage refresh and banner updates

Add photos to your image gallery

Embed YouTube videos on your site

Add social media buttons or widgets

Analytics setup etc
---
Every site needs maintenance, that means your's too. Talk to us, Outsource a webmaster below.
Learn more
Web Design in Kenya
Keep it Fresh!
Comprehensive website maintenance services to guarantee your website runs without a hitch, stays safe, and keeps providing users with an outstanding browsing experience.