The following are the seven sections that should be included on any website:
Which is the very top of your website, where you'll find the logo, a menu, and other items.
You'll probably need a brief title, a short text behind it, and a call to action for this.
You should use very few words in the header to let them know what the firm offers—I'll explain later.
We may also include some photographs or graphics, as well as embed a movie or other media.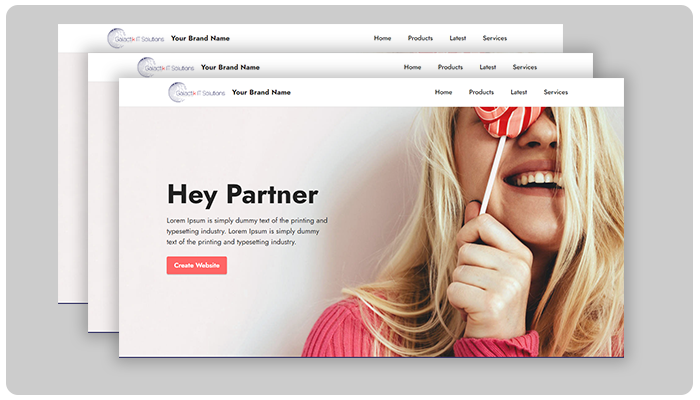 Now describe what you're rescuing your consumers from in the space below—at what's risk in your story?
You may utilize the "Problems" section of your narrative script to list the pain issues your clients are experiencing.
This might be in the form of bullet points with questions or just assertions, and so on.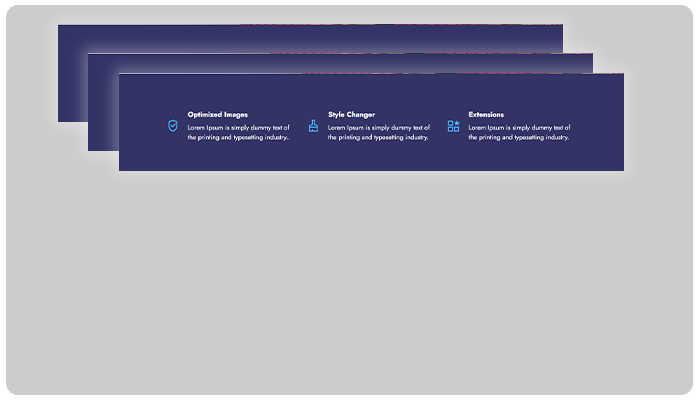 Alternatively, you may be upbeat and discuss the value proposition (benefits list), or you can do both.
We discuss not just the challenges that the brand addresses, but also the rewards that clients receive and how they feel once their problems have been resolved.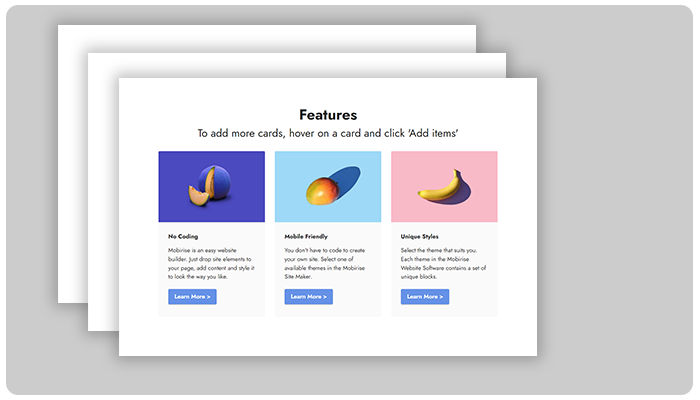 Now, identify yourself as the brand or person who can address your customer's concerns in the space below.
Or, for that matter, assist them in reaping these benefits—so, really, you only need a headline and a paragraph or two.
You may also set aside some space for team or product photographs here.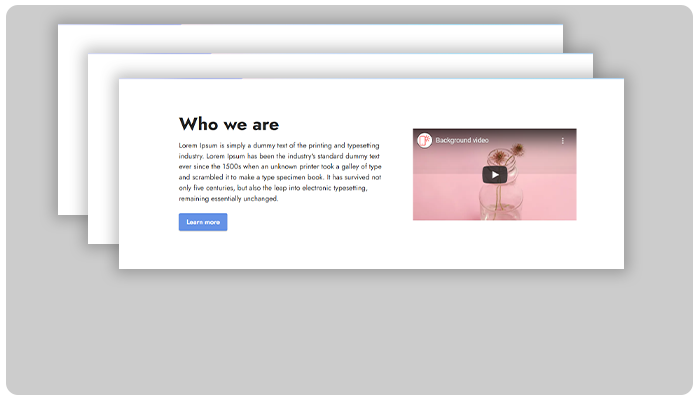 The following section might be a video or a text that asks your clients to participate in a story.
You essentially add extra information here, and you will also boost your SEO.
We could have a short title again, but this time we can have a longer paragraph with a "read more" button that expands when you click it.
This way, you don't overload your visitors with material, but they may read the entire thing if they wish.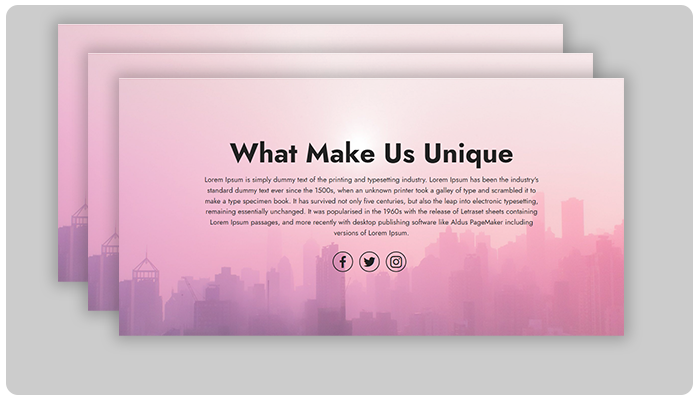 Another component of your website that you should include is the plan.
The strategy your brand (the guide) provides to your consumers (the hero) to help them succeed.
Simply put, here is where you explain the path a consumer must travel in order to conduct business with you.
Of course, you must simplify the procedures here—the purpose is to alleviate the client's uncertainty and make it appear simple.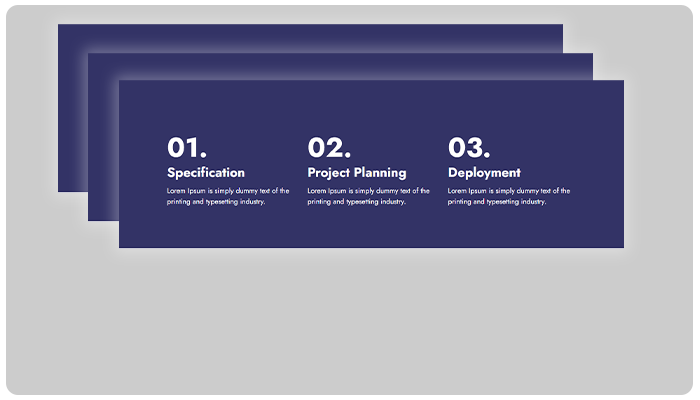 We must offer testimonials or recommendations somewhere towards the end
However, at a minimum, you may need to display the logos of clients with whom the firm has worked.
In any case, you must demonstrate that you can deliver on your promise—this will help you develop trust.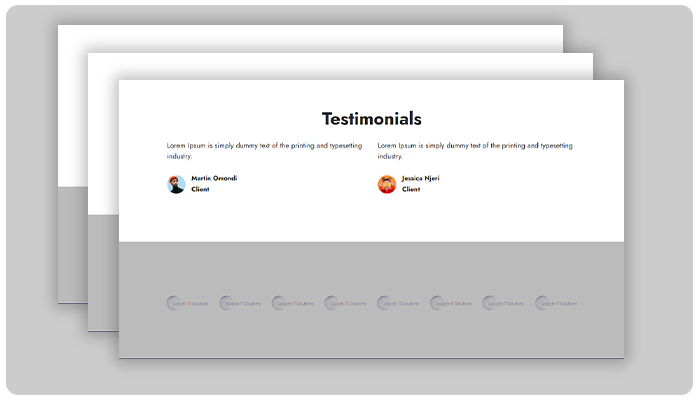 Finally, you finish with a footer in which you may list all links to other pages.
You can duplicate the logo here, however most people make the footer black or dark.
You may also include connections to social media, the company's location or phone number, and so on.